The menus are served from 12 p.m. to 1:30 p.m. and from 6:30 p.m. to 9:30 p.m. for all tables larger than 7 people we will indicate special menus
Contact us
La Carte et les Menus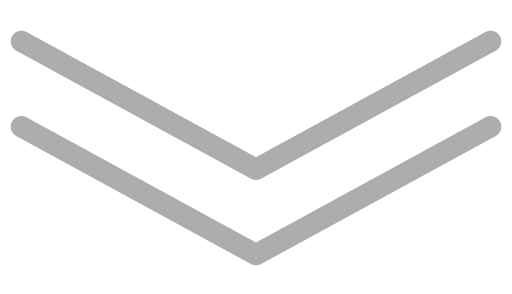 The Chief
Our Chef Quentin Maisonnobe
Born in Bordeaux as his father was, his mother is from Brittany, Quentin Maisonnobe gets his ideas and the products he uses from both beautiful regions.
After several experiences in France and abroad, Quentin has been able to develop a culinary identity that reflects his philosophy. Concerned about the quality of its short circuit products, our brigade cook with a passion,local and eco-responsible producers wich are the very essence of his cuisine.
Balance between delicacy, intensity and elegance, our Chef Quentin Maisonnobe imagines and crates a menu according to seasons and all around truffle, to share this culinary moment.
Our tem wish you a pleasant tasting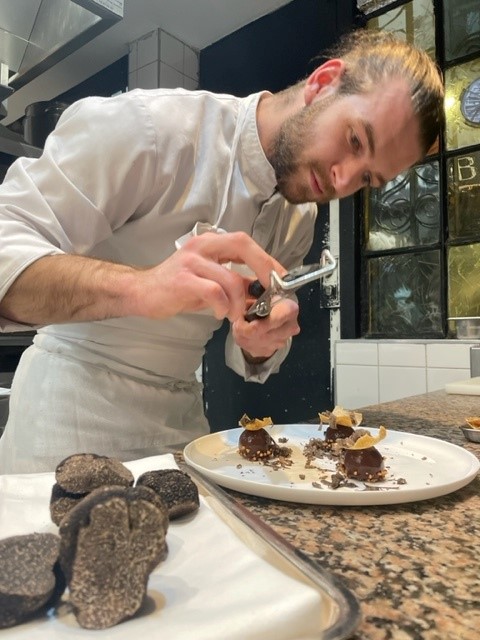 The Wine List
By the national and international press award-winning for the importance of the choice and selection of wines.
The restaurant Truffière is pleased to present his book of wines.
The outstanding menu of fine wines or regions, but not least remarkable, it will touch the most demanding connoisseurs.
Make your choice!
Give a gift voucher
To offer for your friends family or business partner we propose an original gift : a plaisant moment at La Truffière. The gift voucher will be sent by mail to the beneficiary or at your home as you prefer. To contact us fill the form join, we will respond to your request as soon as possible.
Club Box at 95 € for lunch only
Decouverte box at 135 €
Plaisir box at 220 €
Black Truffle box at 275 €
Custom box
Opening Time
Lunch: Home from 12 to 13:45
Dinner: 18:30 to 21:30
(Except Sunday and Monday)